Creating a Garden has really been on my mind.
I am thinking about starting with an herb garden.
Any tips ?!
I also ran into this site today and just adore her decorative scene gardens
and may have to design a few myself :' )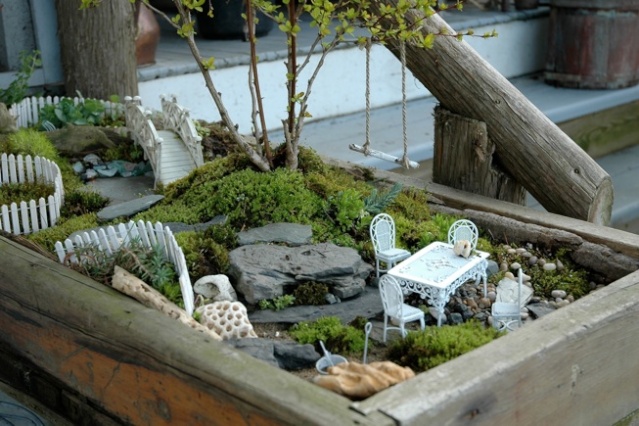 She really has some GORGEOUS designs and you can see them here:
http://web.mac.com/mitchellschoenfeld/Site/wee_garden/Entries/2007/5/27_Buckets,_boxes,_bowls,_oh_my!.html
xoxo
_______________________
Norma Kennedy
FOR THE LUV OF ART BLOG
BELLA VIDA
When words become unclear,I shall focus with photographs.
~ Ansel Adams ~