I thought I had seen it all !
This is AWESOME and I can't wait to try it .... make sure to check out her tutorial !!!!
(I will copy this to the Digi Forum as well)
http://www.thehybridchick.com/2011/09/the-digi-nails-a-hybrid-manicure/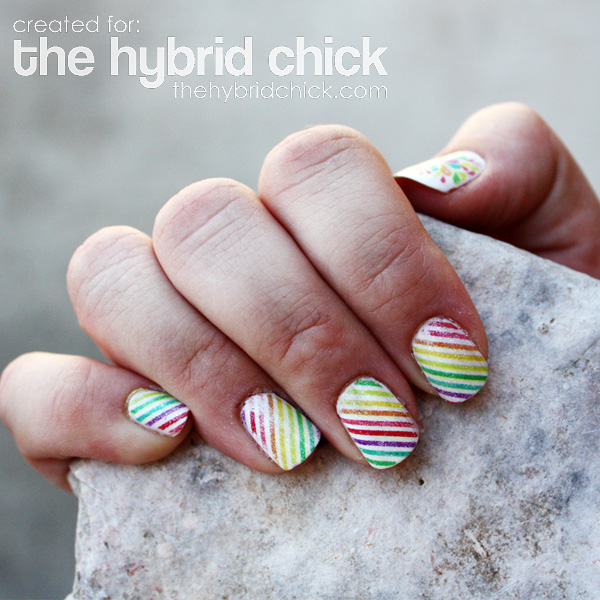 _______________________
Norma Kennedy
FOR THE LUV OF ART BLOG
BELLA VIDA
When words become unclear,I shall focus with photographs.
~ Ansel Adams ~